KEEP CALM AND REQUEST ARBISI'S CITY BODY SHOP IF YOU'VE BEEN IN AN ACCIDENT!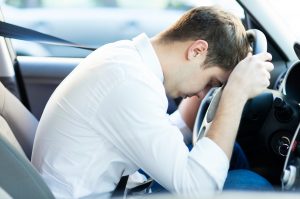 We realize that you may be in a high stress situation if you are seeking our tow truck services. Please know that we have your best interests at heart!
Call Us for a Tow Truck 24/7! 
Car problems always throw a big wrench in your day! There are few worse feelings than being stuck without a working vehicle. Let us help! At City Body Shop we know your time is valuable, so we offer 24/7 towing services locally in the Rockford area and for long distance.
"We take great care when handling your vehicle to minimize the possibility of damage."
YES: We service lockouts and jumpstarts!   NO: We do not service repossession towing.
Involved in an accident? We can tow your vehicle to our collision repair shop and get you back on the road as soon as possible.